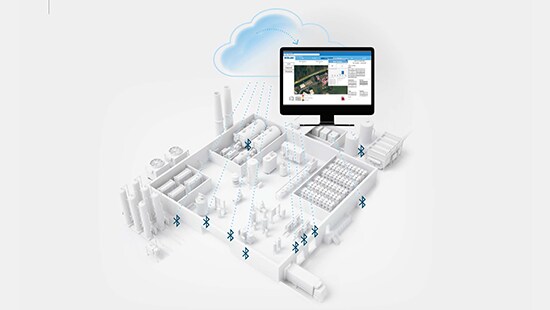 Digital Rodent Control Monitoring Solution
Developed with ECOLAB3D™ 
Qualified data to optimize your control rodent program. Gain visibility and greater control with the digital rodents control solution that pinpoints rodent activity, pressure points and high-risk areas.
Optimized your rodent control program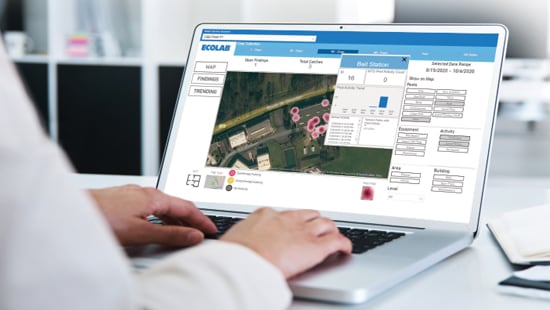 Onsite & Data Analytic Expertise
Explore Interactive Map Developed by ECOLAB3D
Qualified data, highly visual and directly actionable visualizes information by consolidating data points.
To learn more, see the map below.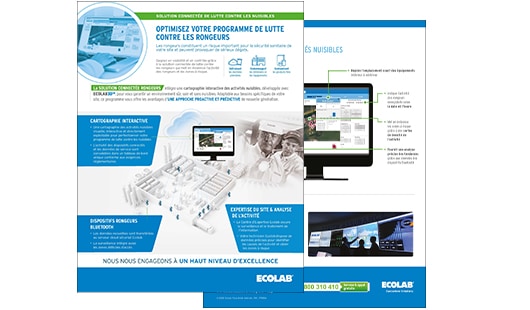 Digital Rodent Control Solution
Book a Free Site Survey For Your Business
Our Pest Elimination Offerings
Learn more about all our Pest Elimination offerings
No related pest elimination offerings were found.