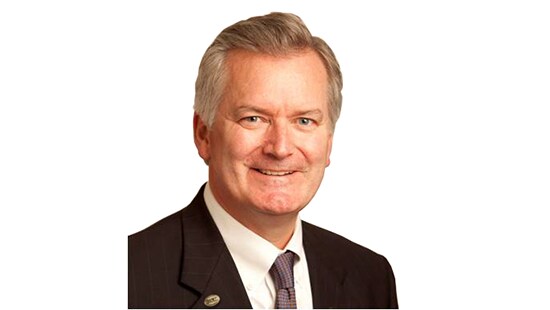 Daniel J. Schmechel
Dan Schmechel is chief financial officer for Ecolab Inc.
Dan Schmechel is chief financial officer for Ecolab Inc., the global leader in water, hygiene and infection prevention solutions and services that protect people and vital resources.
Previously, Schmechel served as senior vice president of Services and Systems as well as the interim head of Ecolab's Global Supply Chain, senior vice president and chief transformation officer for Europe, the Middle East and Africa, senior vice president and controller, and vice president and treasurer. Schmechel joined Ecolab in 1995 as assistant treasurer.
Prior to joining Ecolab, Schmechel held various financial positions with Exxon Corporation. He began his career with Amoco Production Company as a petroleum geologist.
Schmechel serves on the board of directors of the St. Paul Chamber Orchestra. Previously he served as chair of the Dale Warland Singers, a St. Paul, Minn.-based professional choral group, and chair of the Management Assistance Project for Nonprofits; a provider of management resources and services to nonprofit organizations in Minnesota. Schmechel also chaired the Conference Board Council of Corporate Treasurers.
Schmechel received a bachelor's degree from Yale University and a master's degree in Business Administration from the Tuck School of Business at Dartmouth College.